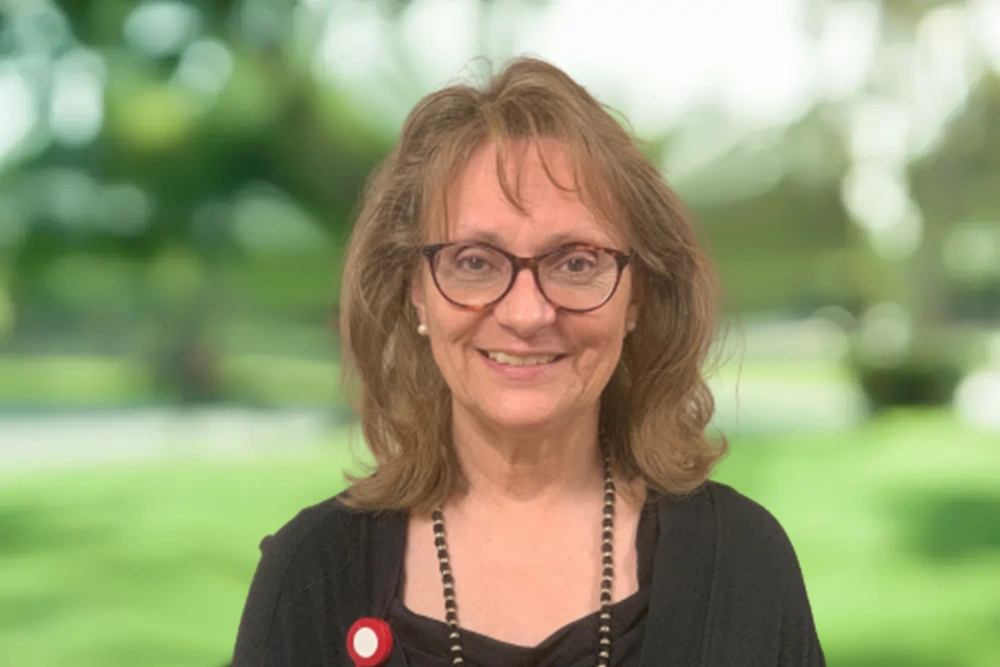 ---
Helen
Administrator
hbyron@wprnc.com

Helen Byron, licensed nursing home administrator has been working in long term care for over 20 years. She graduated from SUNY at Buffalo, NY with a Masters degree in Social Work and worked in hospitals prior to receiving her nursing home administrator certificate from UCONN. Helen has 3 grown sons and 1 granddaughter and her hobbies include gardening and skiing. Helen enjoys serving the employees, residents, and families of Whispering Pines Rehabilitation and Nursing Center and looks forward to meeting you when you visit.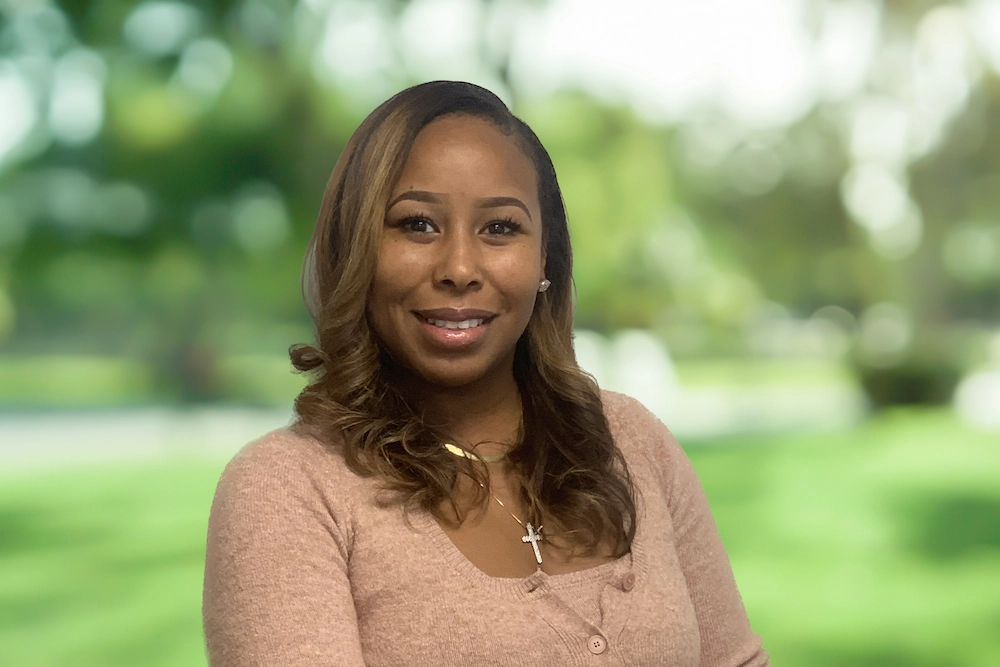 ---
Savonna
Director of Nursing Services
sormond@wprnc.com

Savonna Ormond has been in the field of nursing since 2002. She started as a CNA and then practiced as an LPN for 12 years. Savonna went on to graduate as Valedictorian in 2016 from NYC's Helene Fuld College of Nursing, where she earned her BSN. She has been a part of Whispering Pines Nursing administration for quite a few years and now serves as Director of Nursing Services. Savonna enjoys entertaining at home with her family, friends and her beloved Morkie, Louie.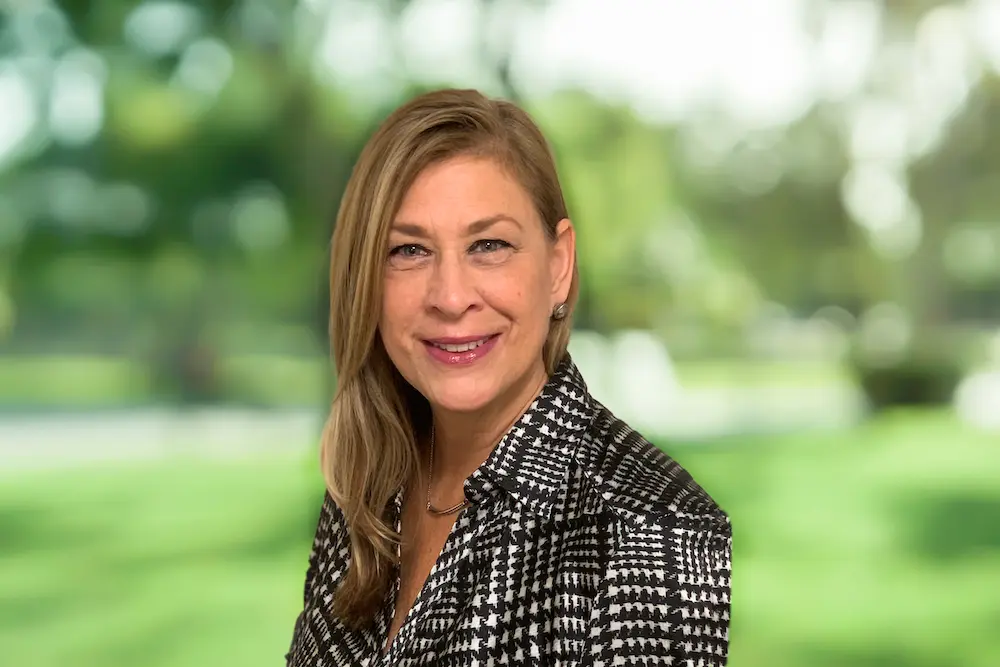 ---
Cathy
Director of Admissions and Marketing
cwysokowski@wprnc.com
Catherine Wysokowski has a real affinity for working with seniors and their families. Cathy started her career in her teens as a Red Cross volunteer helping out at her local nursing home. After a successful career in NYC as an advertising account executive, life came full circle, and she went on to study geriatrics and therapeutic recreation. She is currently a certified dementia specialist and holds a leadership position with the Shoreline Area Senior Network. Cathy is the proud mother of three grown children.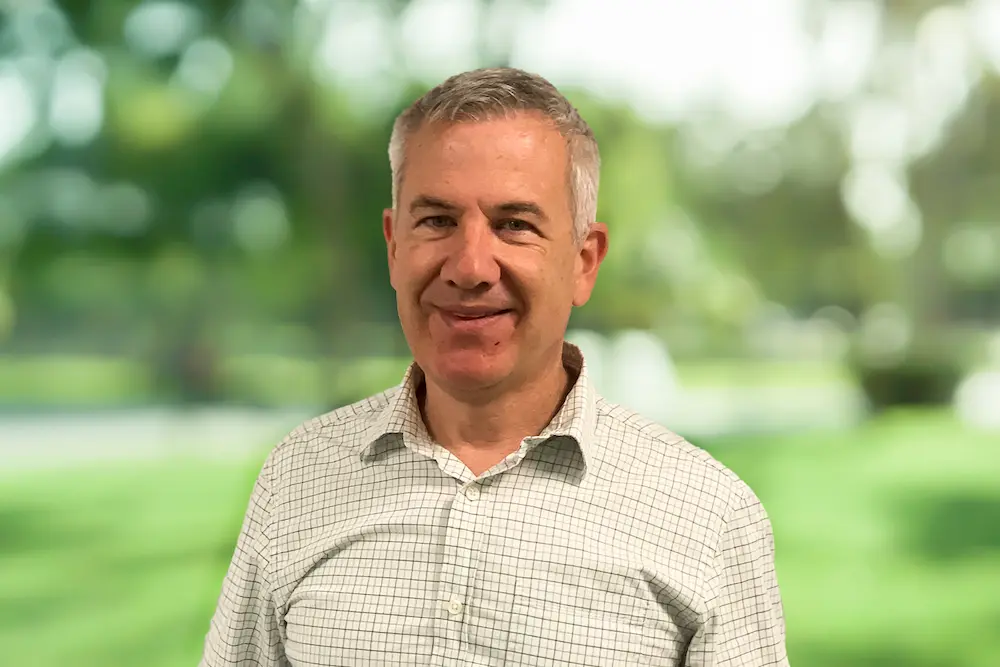 ---
Chris
Director of Rehabilitation
coksanen@wprnc.com
Chris Oksanen graduated from the University of KY in 1997 with an MSPT in physical therapy. He has worked in a variety of settings, including hospitals, outpatient centers, and skilled nursing facilities. Chris has held the role of rehabilitation director in skilled nursing facilities for the past 15 years and joined the team at Whispering Pines four years ago. "It is satisfying to be part of an organization that genuinely cares about the welfare of residents and staff. I enjoy the challenges of helping my patients maximize their functional mobility and achieve their goals toward independence. It's not always easy, but I have found that kindness, humor, and frequent encouragement bring out the best in rehab patients. We have a wonderful skilled and caring physical, occupational, and speech therapy staff and we have enjoyed many success stories."
---
Bradley
Director of Social Services
blawrence@wprnc.com
Born and raised in Yonkers, NY, from 1970-1988, Bradley Lawrence attended WCSU in Danbury, CT, and graduated with a BA in 1995. He is a member of the Phi Beta Sigma Inc. fraternity. He has built his career working at numerous Social Services agencies, including The Department of Children and Families, for over 11 years and Western CT Area Agency on Aging for five years. He is currently the Director of Social Services at Whispering Pines Rehabilitation and Nursing Center. Bradley has five children (three biological children and two stepdaughters).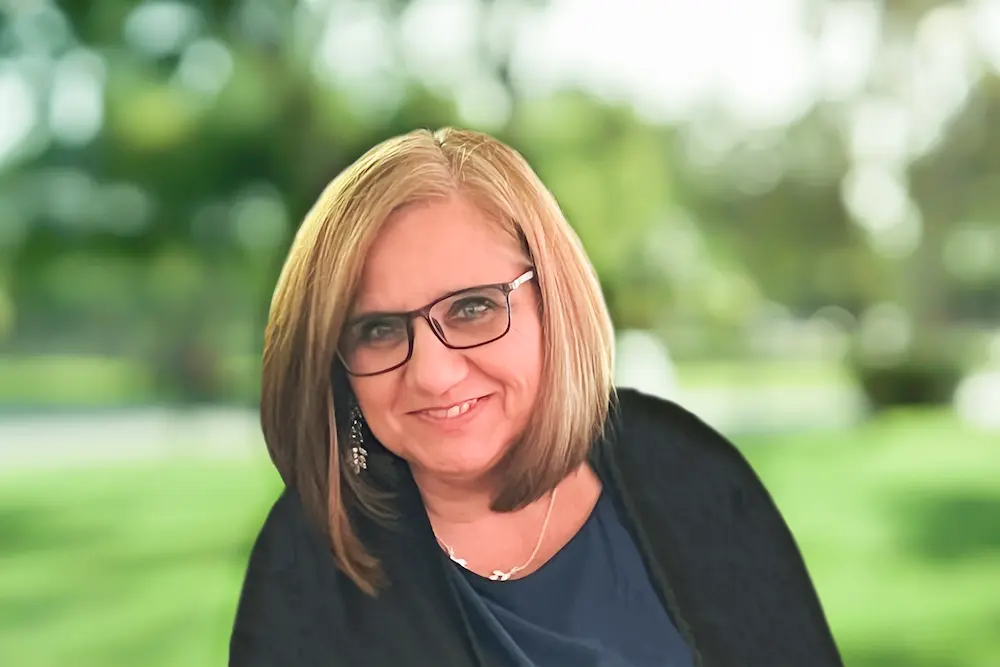 ---
Carol
Director of Human Resources
clongo@wprnc.com
Carol Longo is an HR and Payroll Professional with over 30 years of experience implementing, managing and administering HR, Payroll and Benefits for various companies. Carol Longo began her career in the accounting field and transitioned to HR and Payroll. Carol Longo has also been a foster parent for the last 12 years to many young and older children.